Spotlight
Data Saturday #37 Parma is a free one-day event for professionals who use the Microsoft data platform technologies.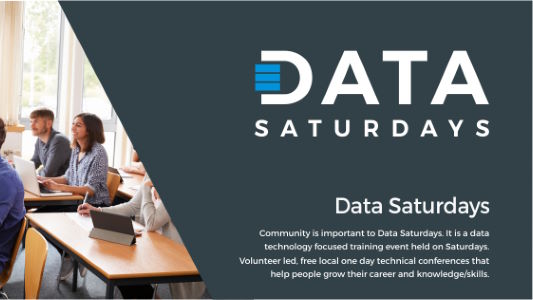 data microsoft power bi
18 November 2023
Parma (Italy) Google Maps
English Italian
Call for Papers Open Closed Link
28 May 2023 - 01 September 2023
Data Saturdays
年に一度の大規模カンファレンス "Vue Fes Japan" の運営や、Vue.js 公式ドキュメントの日本語翻訳をはじめ、日本における Vue.js の普及と、Vue.js エコシステムへの貢献を行っている日本最大の Vue.js コミュニティです。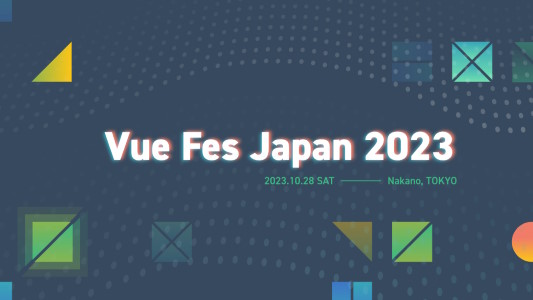 vue.js
28 October 2023
Tokyo (Japan) Google Maps
Japanese
Call for Papers Open Closed Link
01 June 2023 - 15 July 2023
Open software, hardware, processes, data and formats in archaeological research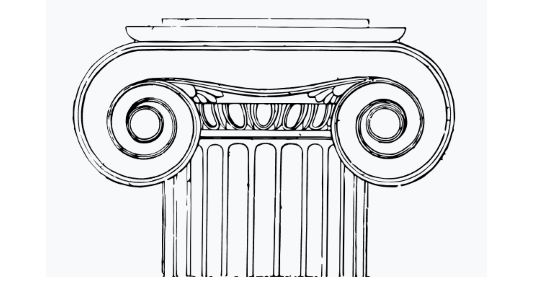 open software data
12 December 2023 - 13 December 2023
Turin (Italy) Google Maps
English Italian
Call for Papers Open Closed Link
11 June 2023 - 10 August 2023
ArcheoFOSS
Välkommen till Nordens största Teamskonferens – Teamsdagen! Vi är tillbaka med Teamsdagen Hybrid, en perfekt blandning av det digitala och det fysiska mötet. Missa inte den 4:e oktober på Münchenbryggeriet.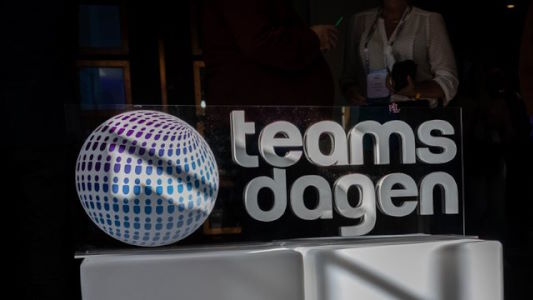 Microsoft Teams Microsoft
04 October 2023
Inizia il conto alla rovescia per WPC2023! Vi aspettiamo al secondo appuntamento di #RoadToWPC in presenza nella prestigiosa sede di Microsoft.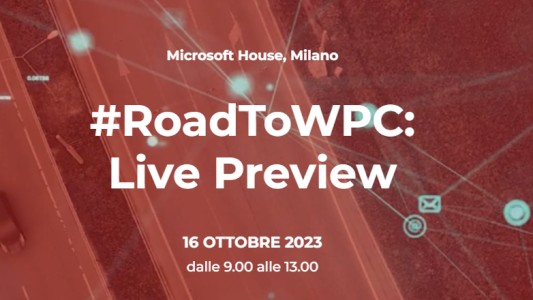 microsoft azure microsoft fabric open ai
16 October 2023
PASS Data Community Summit is the go-to conference for data professionals to connect, share, and learn with peers and industry leaders.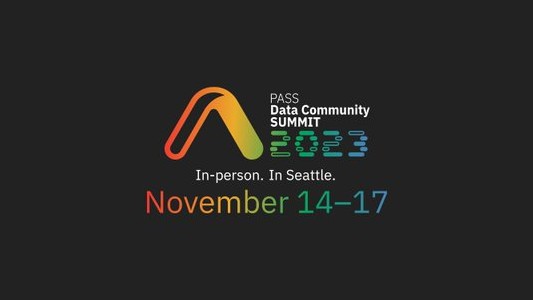 data sql server azure
14 November 2023 - 17 November 2023
De event zijn gericht op developers in Noord Nederland die interesse hebben in .NET ontwikkelen, architectuur en het laatste nieuws van Microsoft.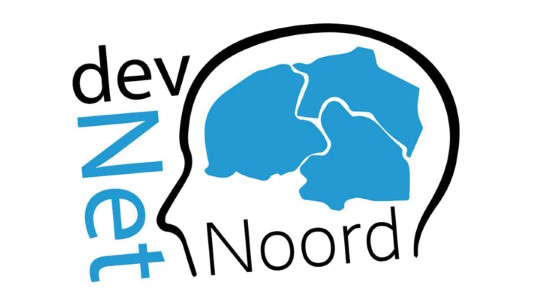 .NET Open Source New Technology Web Development Software Development
26 October 2023
A Cloud Technology Community Conference, focusing on the entire Microsoft stack.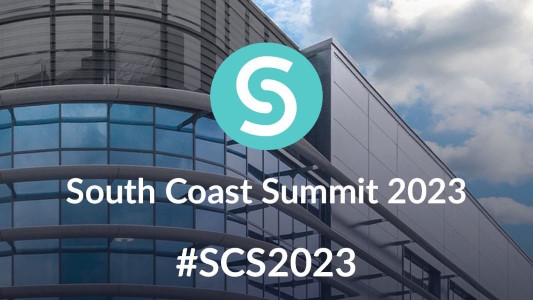 Microsoft Business Applications Modern Work Security & Compliance Azure
13 October 2023 - 14 October 2023
The NZ Business Applications Summit is a FREE full-day learning event for anyone who uses or creates business solutions based on Dynamics 365 and the Power Platform.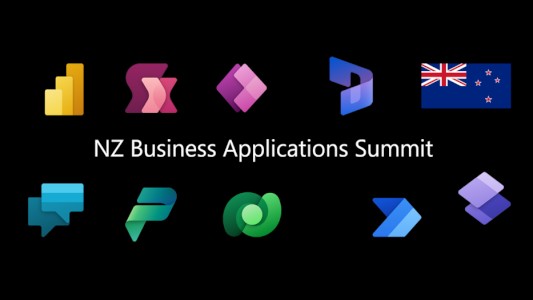 microsoft dynamics 365 power platform
24 November 2023
Join us for a day of learning, networking and fun at this free community-driven event. Our focus is Microsoft 365 with some Power Platform and Azure sprinkled on top.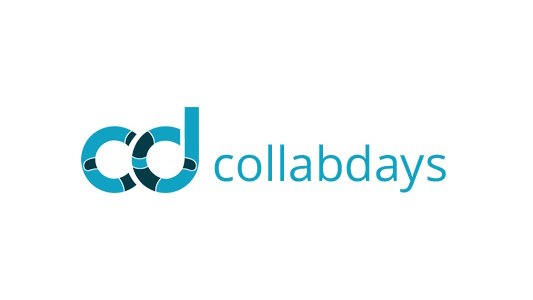 microsoft 365 power platform azure
21 October 2023
An Awesome Dynamics 365 and Power Platform Community Conference. Where brilliant minds meet, mingle & share.
Power Platform Dynamics 365 Business Central
27 May 2024 - 29 May 2024
Welcome to Collabdays Barcelona 2023, a conference dedicated to exploring the latest trends, tools, and technologies in the world of Microsoft 365 collaboration.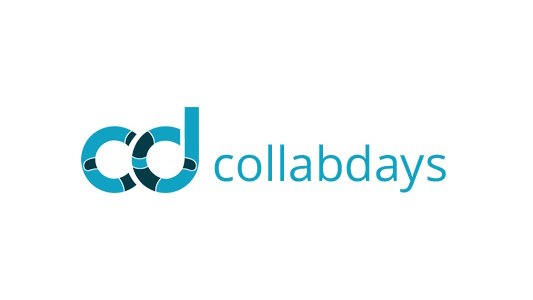 microsoft power platform microsoft teams modern work
28 October 2023